Except the other wedding rituals, Pre Wedding Photoshoot is also an trending and exciting part of the wedding events. Couples are very much particular about their pre wedding shoot.
A Pre Wedding photoshoot is a great way to know your photographer, and for the photographer to understand their couples better. It is also a good way for you to get comfortable in front of the camera, which prepares you for your wedding. To capture it at its best, there are several important decisions to make before your pre-wedding photo shoot. It can be about yours and your partner's outfit, the makeup or the best place for the shoot. We have listed down some of the best places in India where we have already covered pre-wedding shoots.
Pre Wedding Location in Delhi NCR
India Gate
India Gate is one of the favorite picnic spot for Delhiite It has also become one of the best photoshoot locations in Delhi in the recent years . With the lush-green lawns and the monument at the backdrop it makes a great frame to capture the love.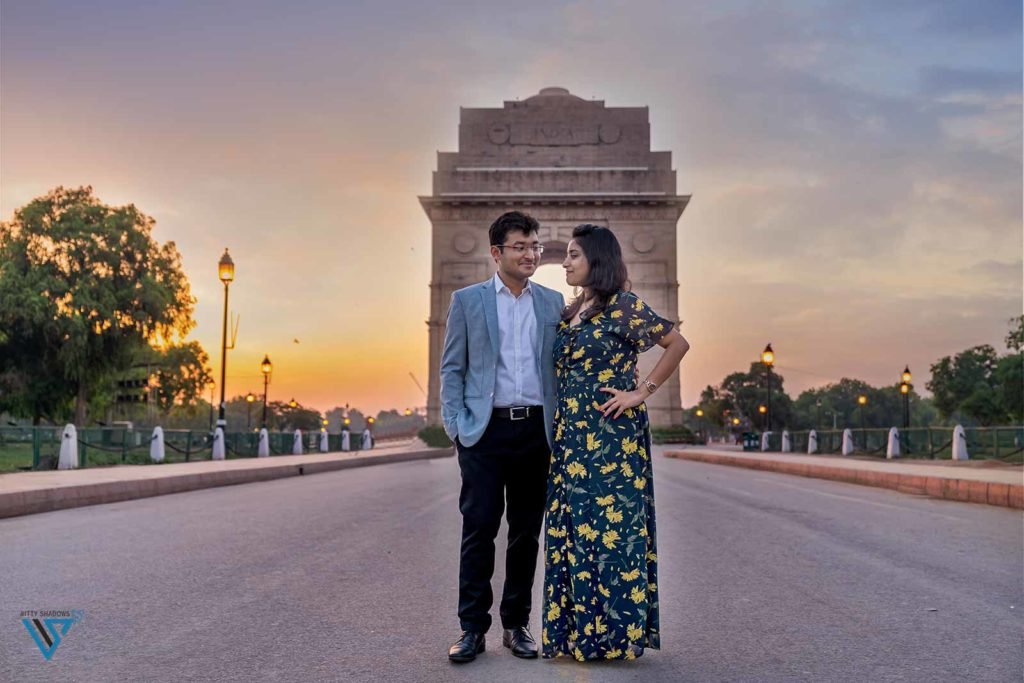 Connaught Place : The Heart of Delhi (CP)
Connaught Place has long been a favorite prewedding location in Delhi that has also been associated with the charm of Delhi. It has white walls and huge pillars that work well for couples who wish to incorporate a bit of Delhi taste in their photos.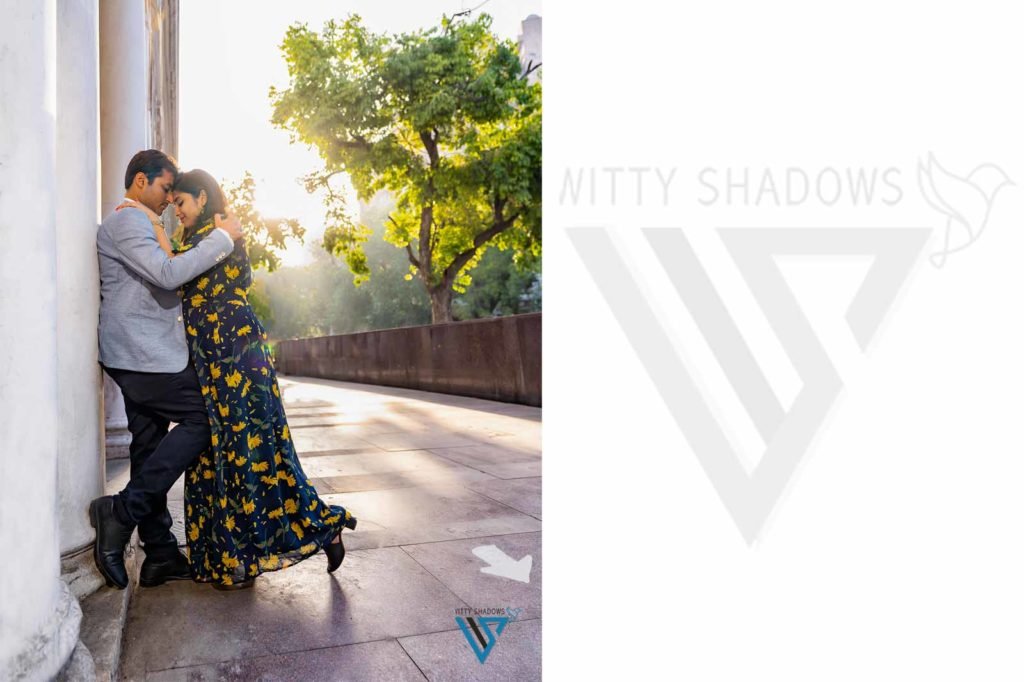 Nehru Park
Nehru Park, Delhi, is a large park situated in the Chanakyapuri Diplomatic Enclave of New Delhi. Named after India's first Prime Minister, Jawaharlal Nehru, the park is spread over an area of 80 acres, close to the heart of the city. The best part of this park is that, this is less crowded during the week-days and have greenery all around. What we need for the pre-wedding?: the place, which is less crowded and close to nature.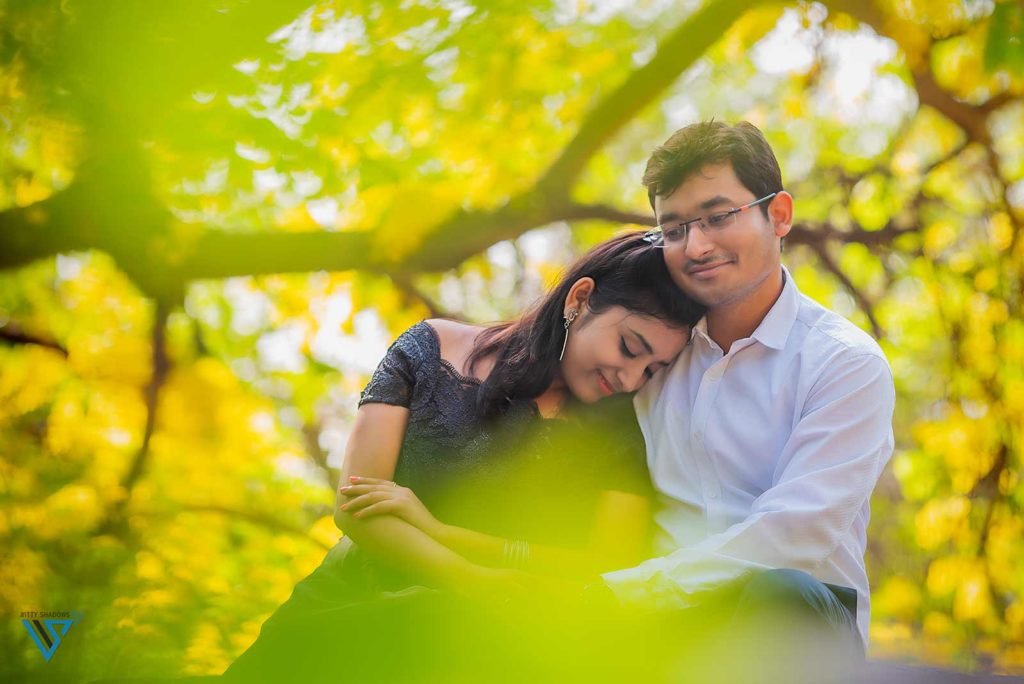 Garden of Five Sense
The Garden of Five Senses is not just a park but an amazing place to be explored by nature lovers. It is an authentic place for the photoshoot located in Said-Ul-Azaib village (nearest metro station is Saket) near the historical place like Qutub Minar it also has some architectural masterpieces.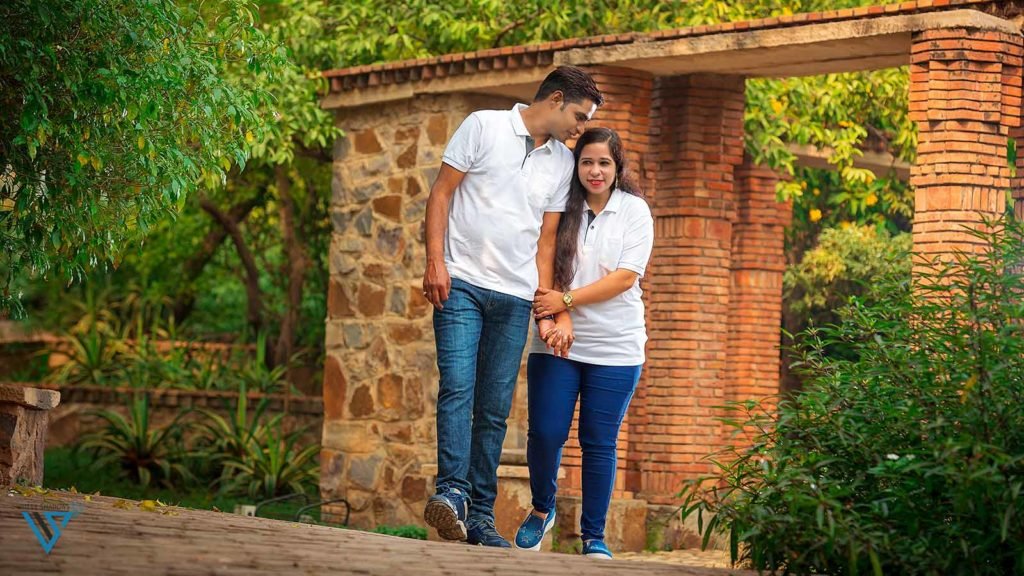 Shanti Stupa, New Delhi
Shanti Stupa is large, domed Buddhist temple featuring intricate carvings, statues & a serene vibe. It is located in Indraprastha Park, Ring Road.
Safdarjung Tomb : Tomb of Safdar Jang
Safdarjung's Tomb is a sandstone and marble mausoleum in Delhi, India. The monument has an ambiance of spaciousness and an imposing presence with its domed and arched red brown and white colored structures. The tomb is located near the Safdarjung Airport at the T junction of Lodhi Road and Aurobindo Marg in New Delhi.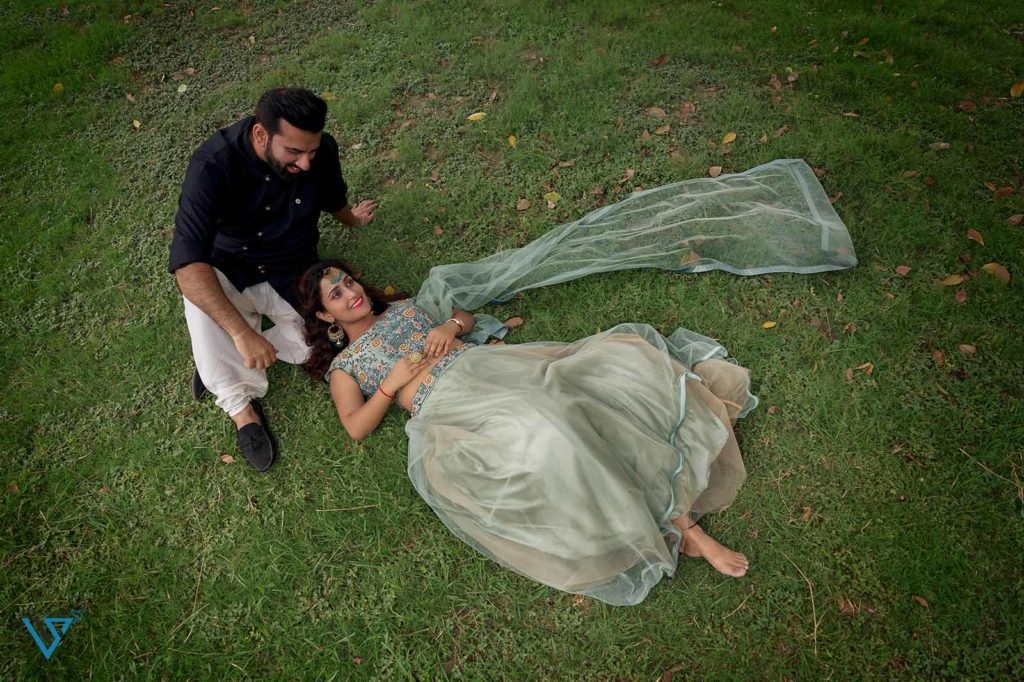 Studio Future Forward, Gurugram
Studio Future Forward is one of the best photo studio in Delhi NCR. It has grand set of more than 25 backdrops, it is a complete solution to all your photography woes. Suitable for all types of shoots ranging from maternity to fashion to commercial and yes, for pre wedding as well. Each set help us as photographer to create some creative art every time.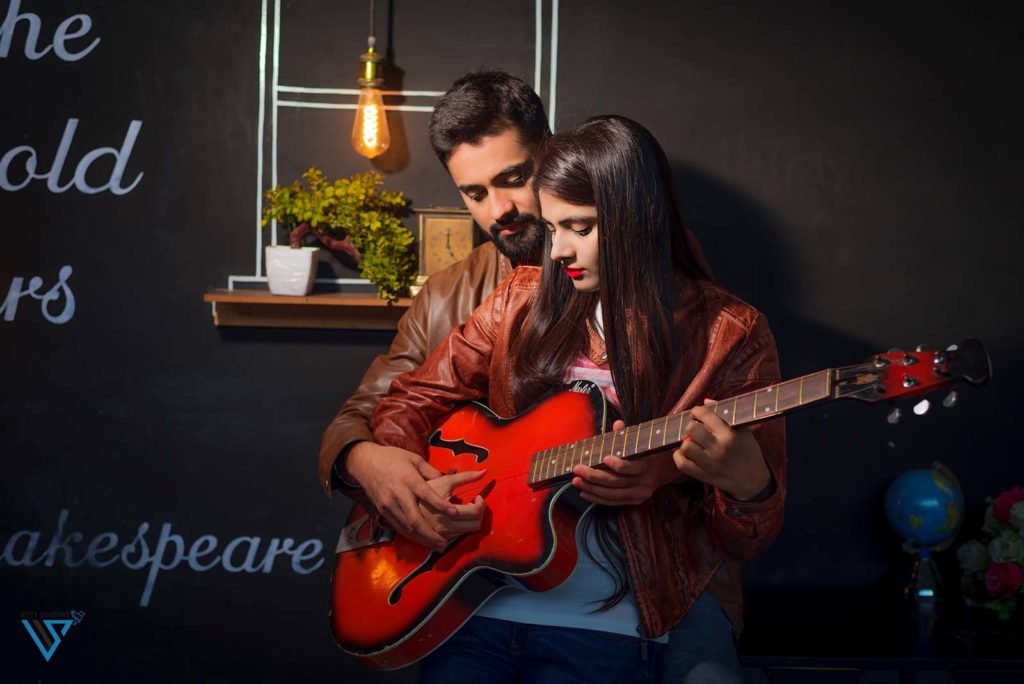 Themis Mud House, Rohtak
Themis Mud House is a resort located on main Peeragarhi-Rohtak Road. This rustic restaurant has a patio surrounded by gardens.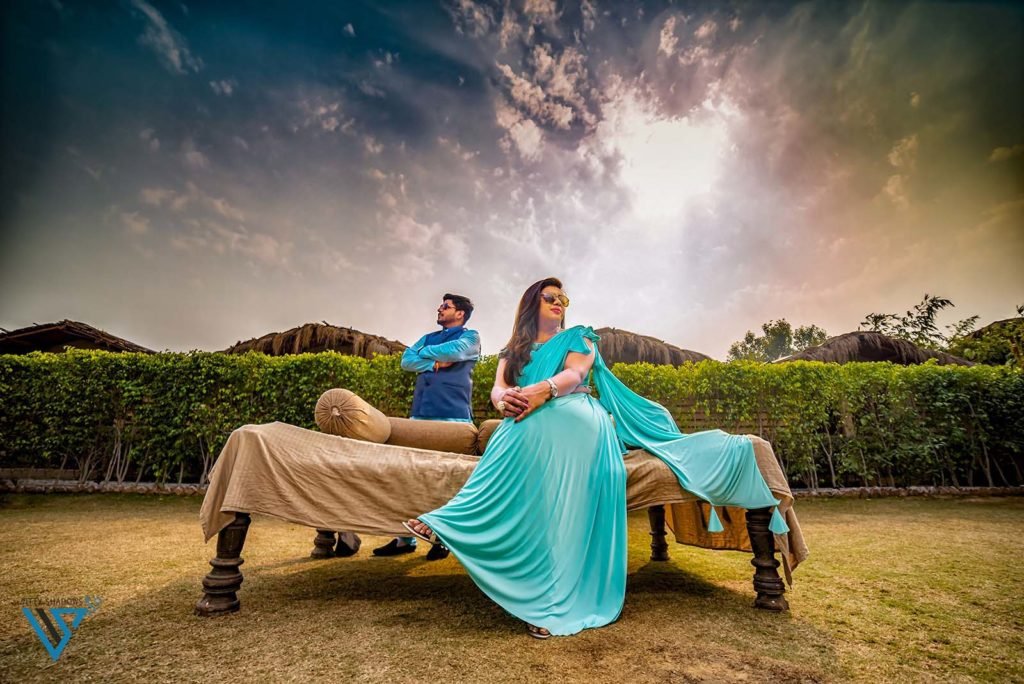 The Gazania, Rohtak
Gazania, is basically a party lawns & banquets. This is situated at NH-09, Delhi – Rohtak Road. We got an opportunity to shoot a pre-weding on this location.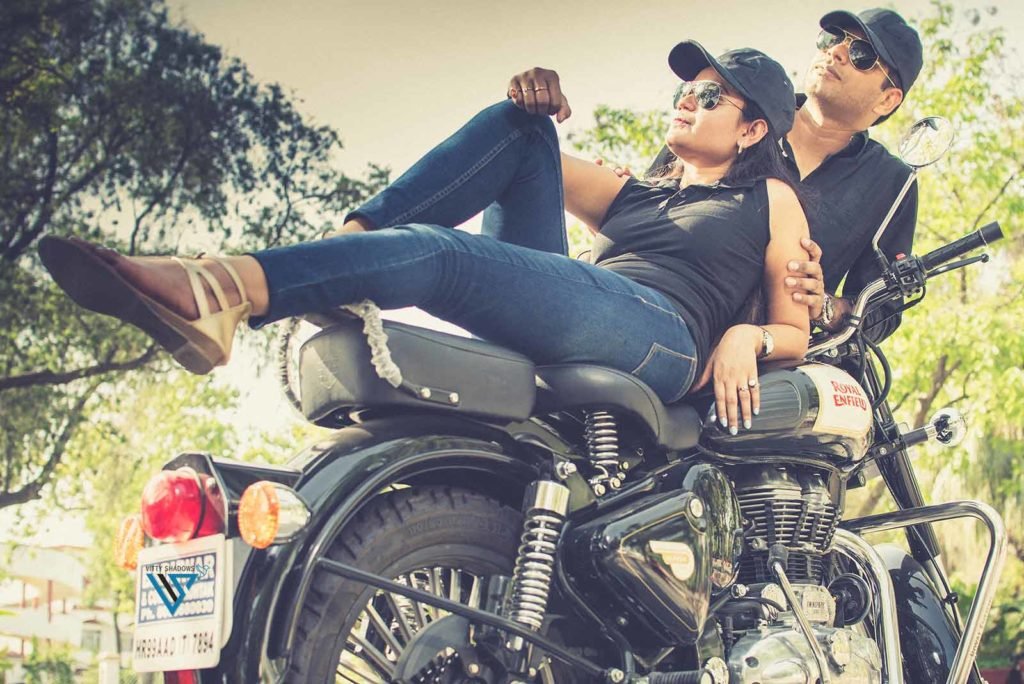 Apart from Delhi NCR, there are magnificent location out of Delhi. Few of the locations, which our team has covered are mentioned below.
Few Pre Wedding Locations Outside Delhi
Rishikesh
Rishikesh is very popular these days for it's fascinating and romantic background suited perfect for a pre wedding photo shoot. Ganga River and mountain set the perfect scene not only for the couples to pose romantically, but feel and sink into the atmosphere.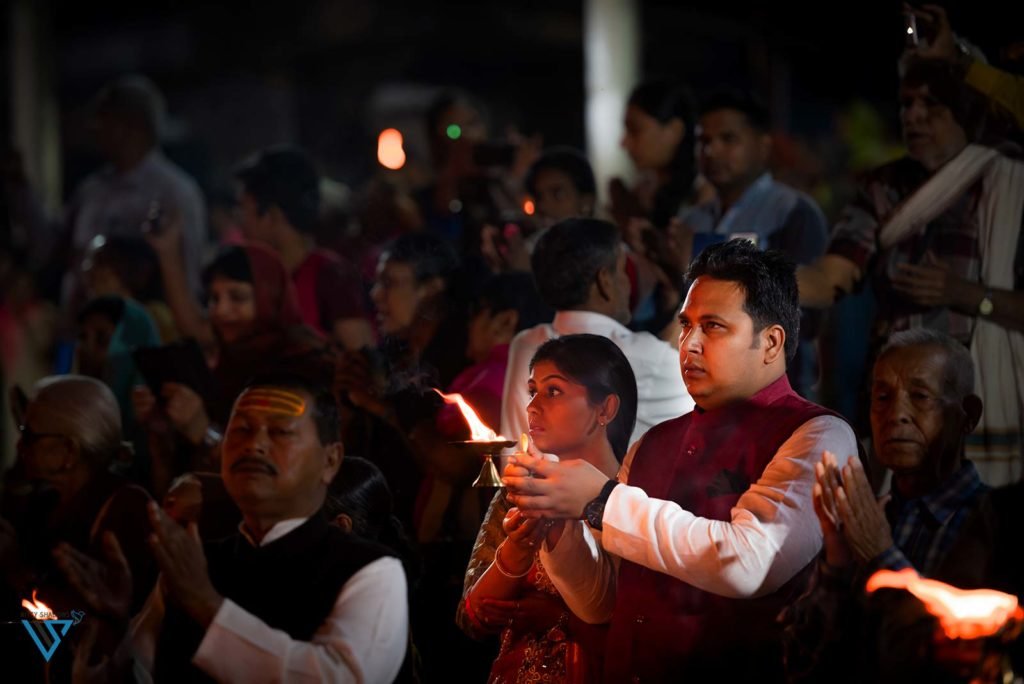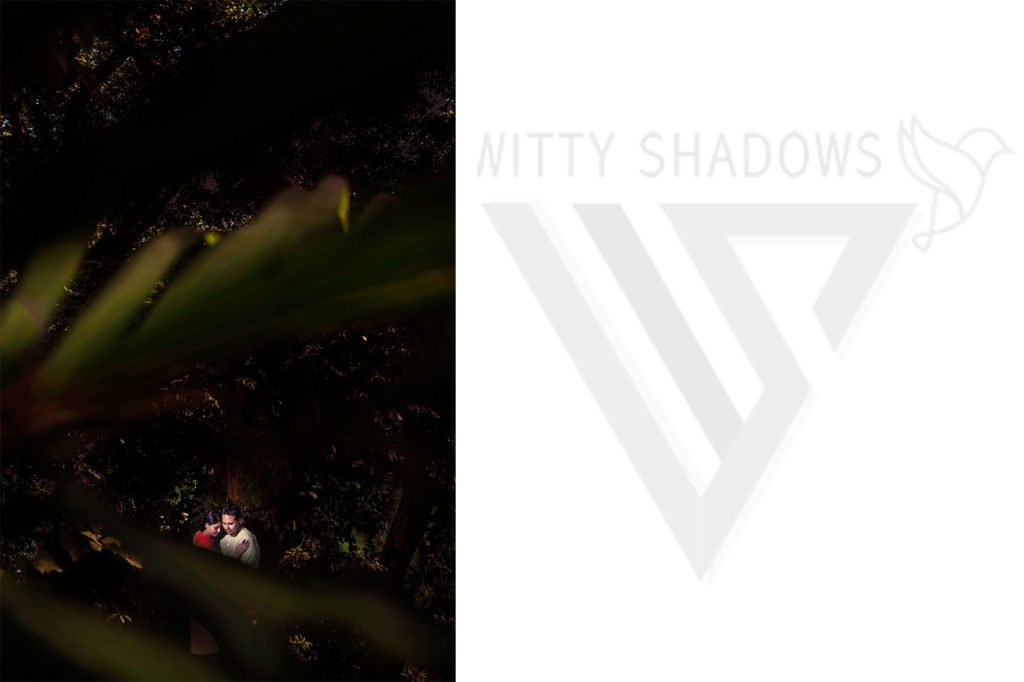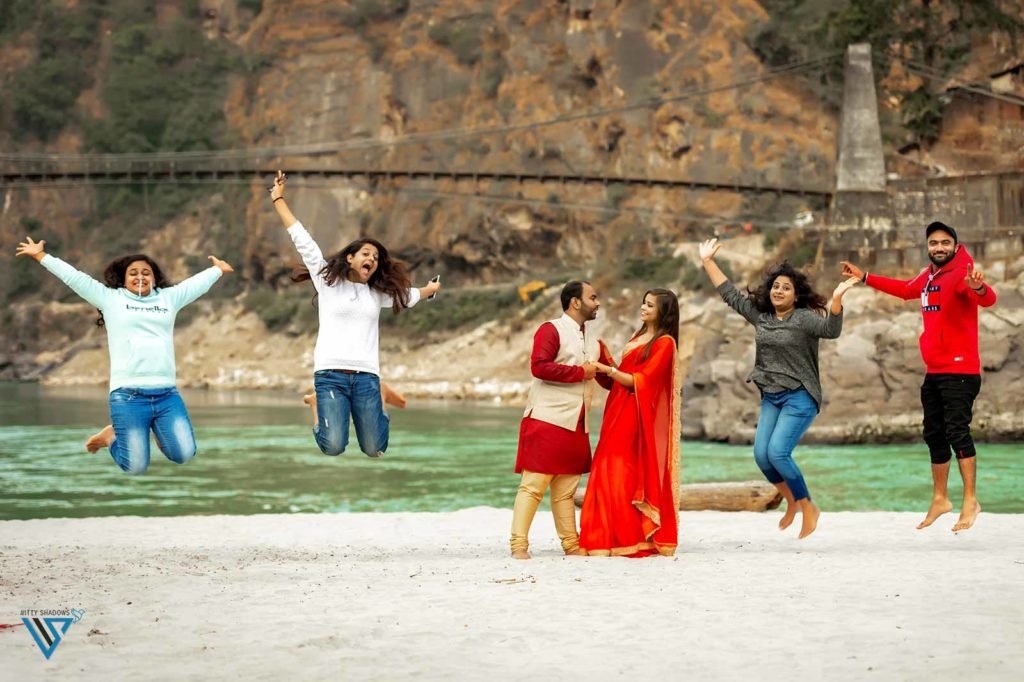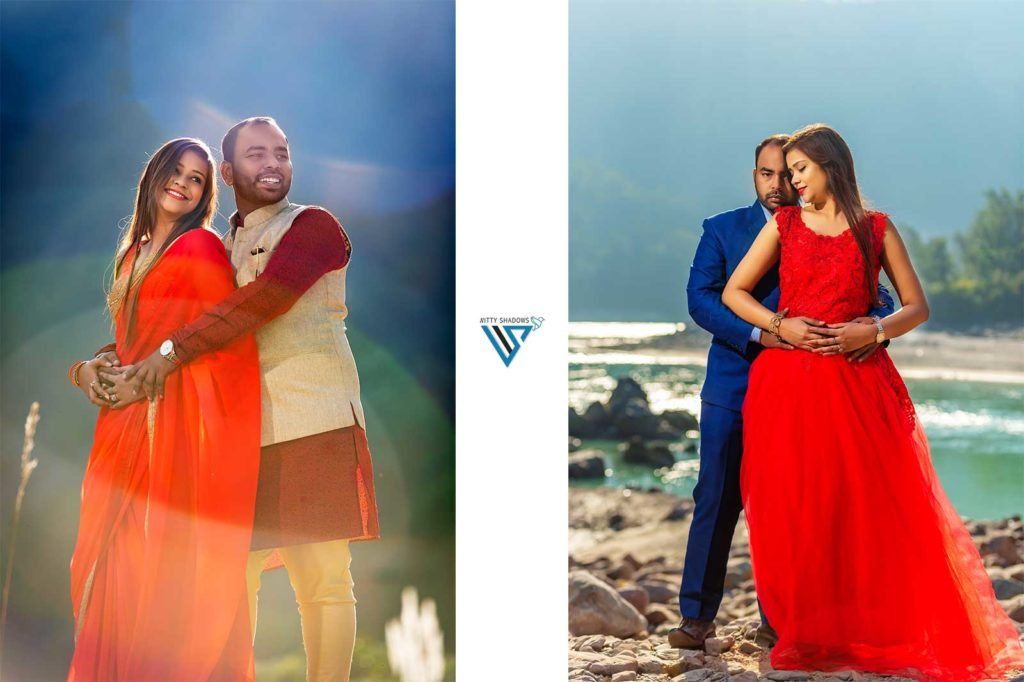 Udupi, Karnataka
Udupi is a is a city in the southwest Indian state of Karnataka and a popular tourist destination with a number of famous temples and beaches. The Malpe beach is the most famous of all beaches in this place and happens to be a favorite spot for Pre Wedding photoshoot.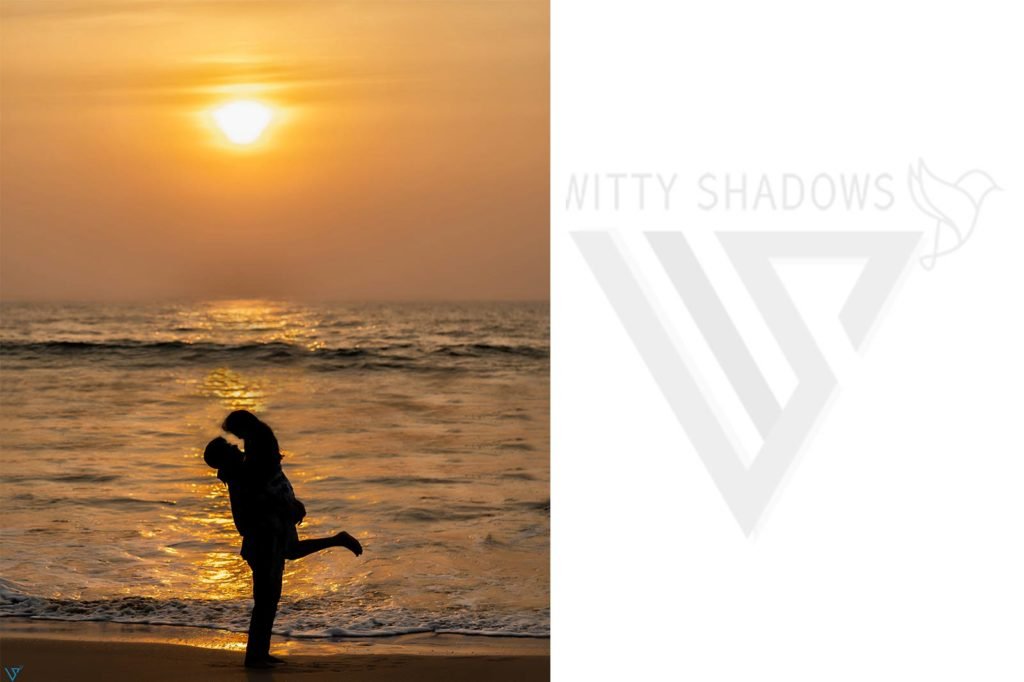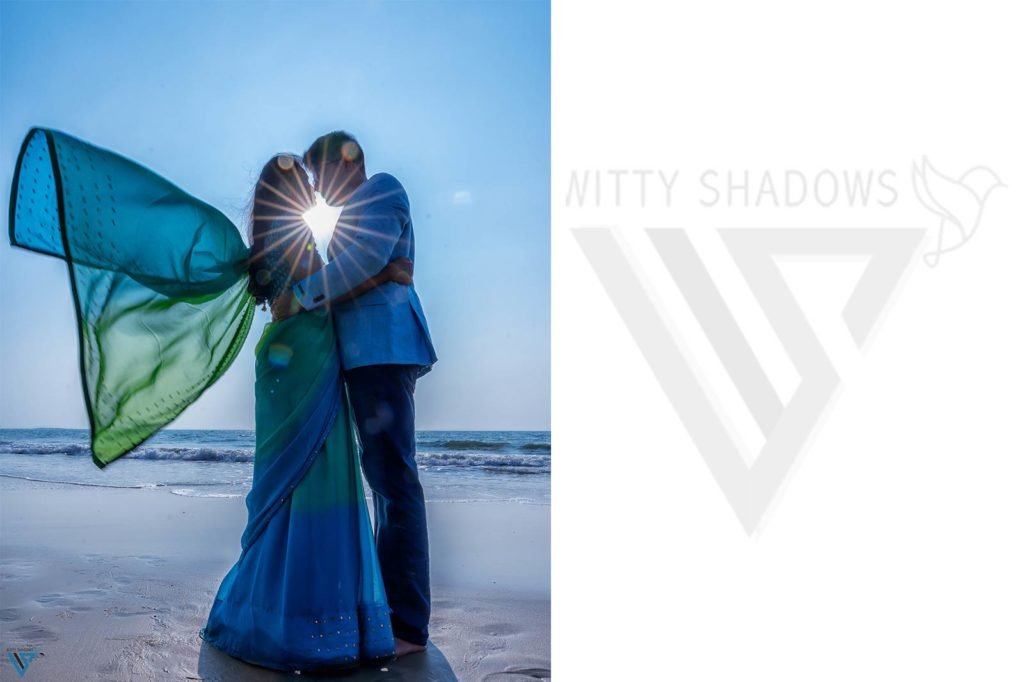 These are few of the shoot locations one can think of. Locations always help to make pre-wedding photoshoot memorable. But as a photography organization, we think the couple and their chemistry are the prime factor for the pre wedding shoot. Location enhance the beautification part in the shoot.
We are sure this article will help you to decide your pre wedding location. Feel free to contact us, if you have any question for the planning of your pre wedding.